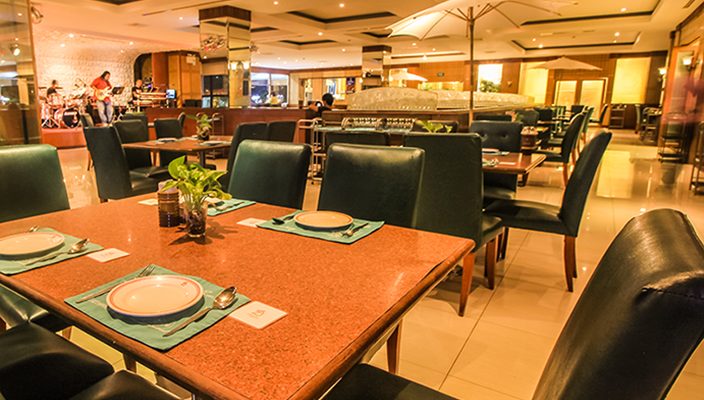 Acclaimed Ruenkwan is a first and long-standing fine dining & coffee shop in Uttaradit. Selections of Thai, Cantonese, Western and authentic local dishes are at your choices. International breakfast buffets served daily.
Seasonal food such as 'Vietnamese', 'Khao Chae' or recommended menu by Chef confirms a festive feeling.
The favorite meeting point for hotel guests and among local residents day and night. Relaxing with choices of Bakery and pastries and in addition to coffee and teas.
Dining service and live band reminding you the classical Thai contemporary songs in the evening brings a joyful ambience.
Read More